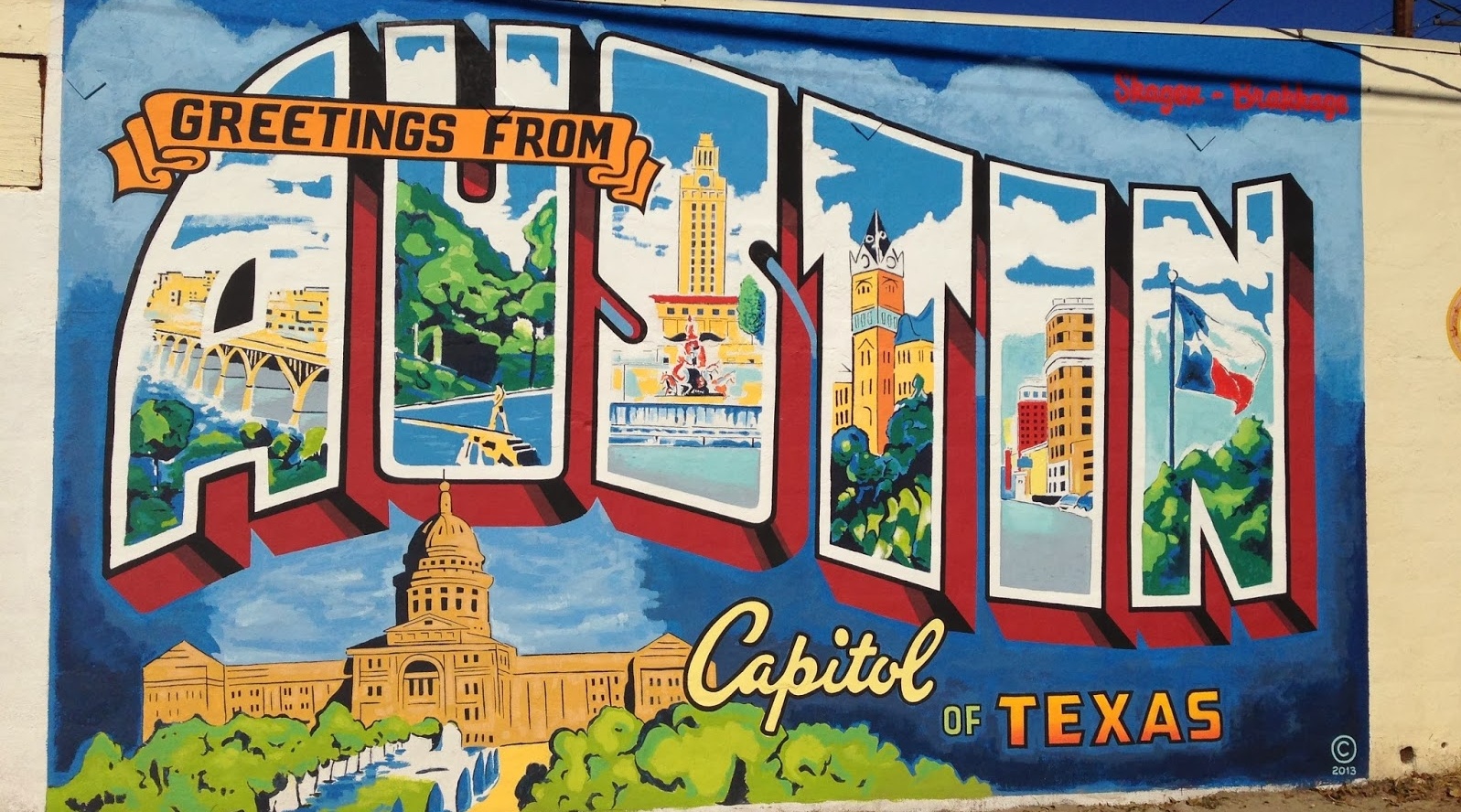 Austin, TX is often ranked the best city in Texas to live in for many reasons. We wrote a blog on that topic previously, but we want to focus in on all the amazing small businesses that keep a heavy focus on staying local and community-oriented. At AOMA, our mission is to transform lives and communities, so we firmly believe in businesses that think about our community too. We are so fortunate to be located in South Austin, surrounded by so many local community minded merchants! If you're new to Austin, or just visiting, we recommend you stop by these fine establishments that are local and community minded.
1. Juiceland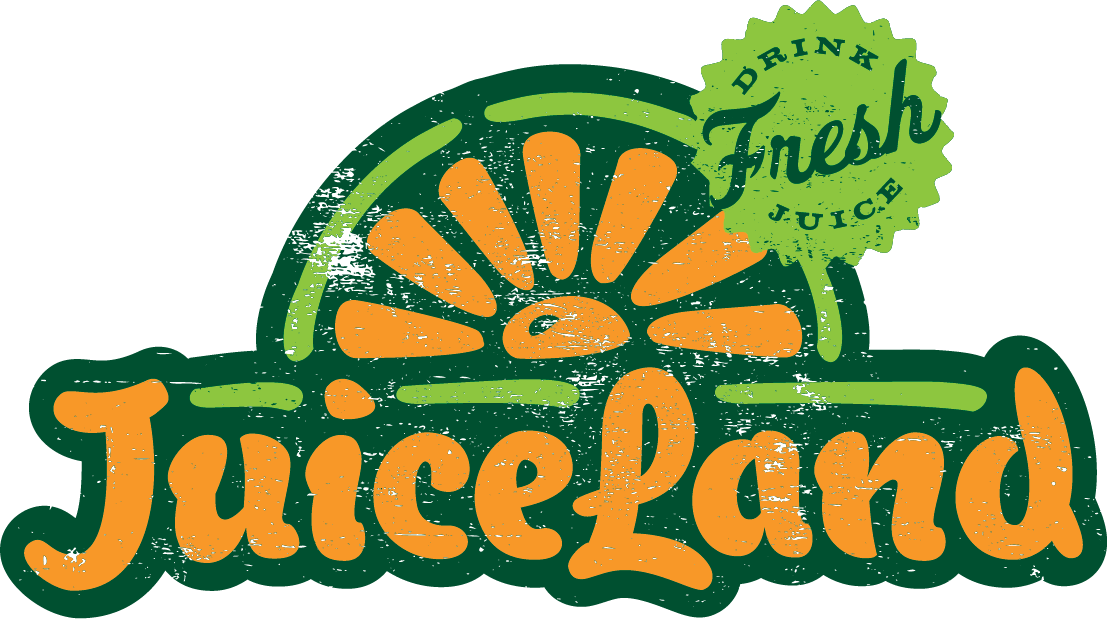 Founded in 2011 by Matt Shook, Juiceland is a diverse juicebar offering healthy fresh pressed juices and smoothies. They also offer healthy snacks and small meals ready to go. Juiceland is iconic to Austin as a place to recharge with refreshing juice or a smoothie. Perfect place for a health conscious juice, salad or energy boost.
4526 West Gate Blvd A, Austin, TX 78745
2. Wheatsville Food Co-op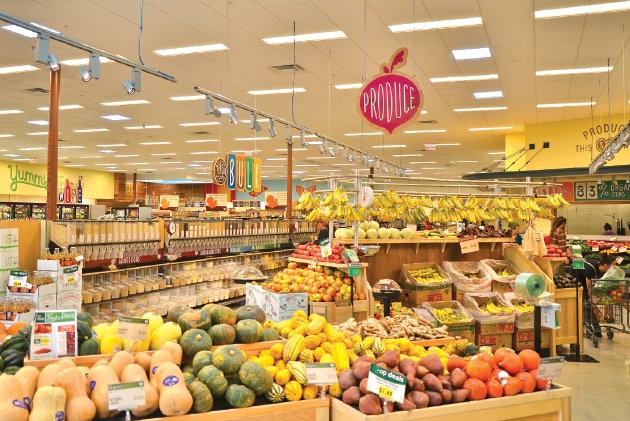 Wheatsville is a food co-op located off of South lamar and Ben White Blvd. They feature a large-selection of locally grown goods and organic produce, specifically from Austin's own Johnson's Backyard Garden. They also have a wide selection of vegan/paleo products, a hot food bar, salad bar, deli and smoothie counter. They even have nitro locally-sourced cold brew on tap. Perfect place to grab local-made eats, treats, produce and beverages.
4001 S Lamar Blvd, Austin, TX 78704
3. People's Pharmacy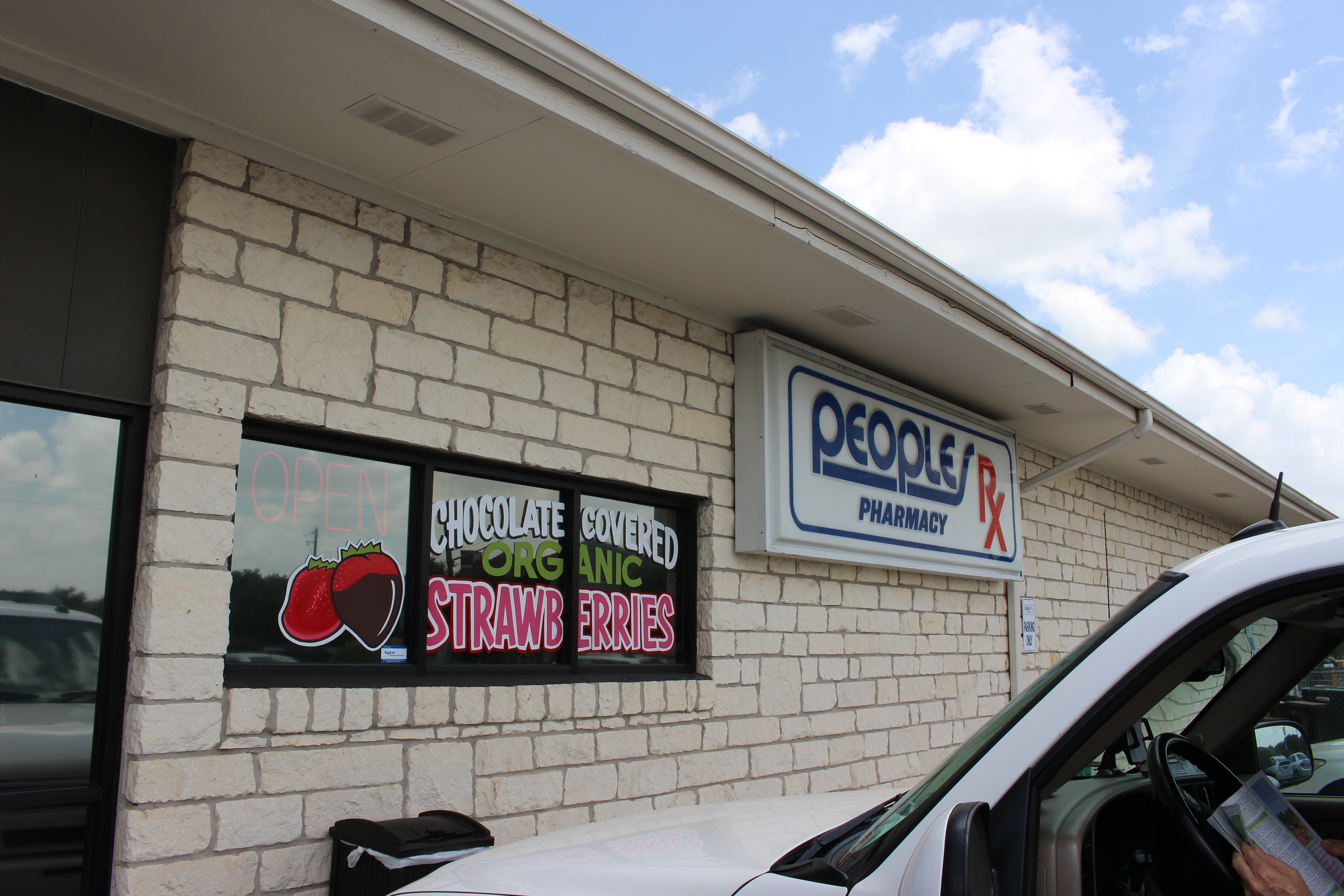 People's Pharmacy
takes a natural approach to your local pharmacy. They sell a selection of paleo-friendly and vegan-friendly foods as well as natural supplements, with trained naturopaths on staff. They also serve food at an in-house deli counter which features soups, smoothies, sandwiches, breakfast tacos and more! You can also get health testing, coaching and meal plans done to help you achieve your health and wellness goals. Perfect way to fight allergies and stay healthy!
3801 S Lamar Blvd, Austin, TX 78704
4. Black Swan Yoga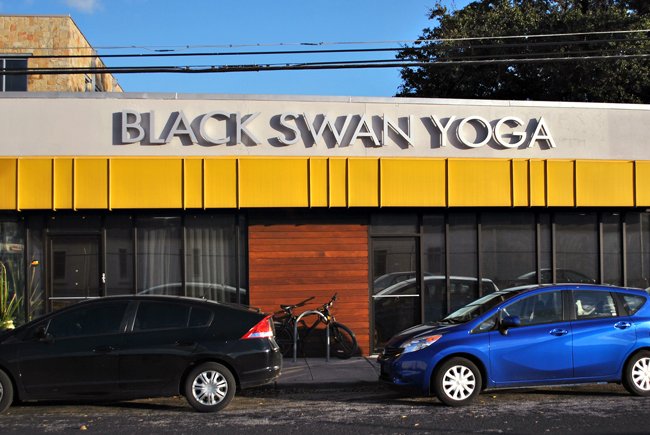 Black Swan Yoga has several locations in Austin and yearly named to the list of Austin's best yoga studios. Their studios feature lobby-less heated yoga rooms and generally follow a vinyasa flow format. Best of all their classes are donation-based! Their south location is just across the street from AOMA on West Gate Blvd. Perfect way to de-stress and detox!
4534 West Gate Blvd, Austin, TX 78745
5. Crux Climbing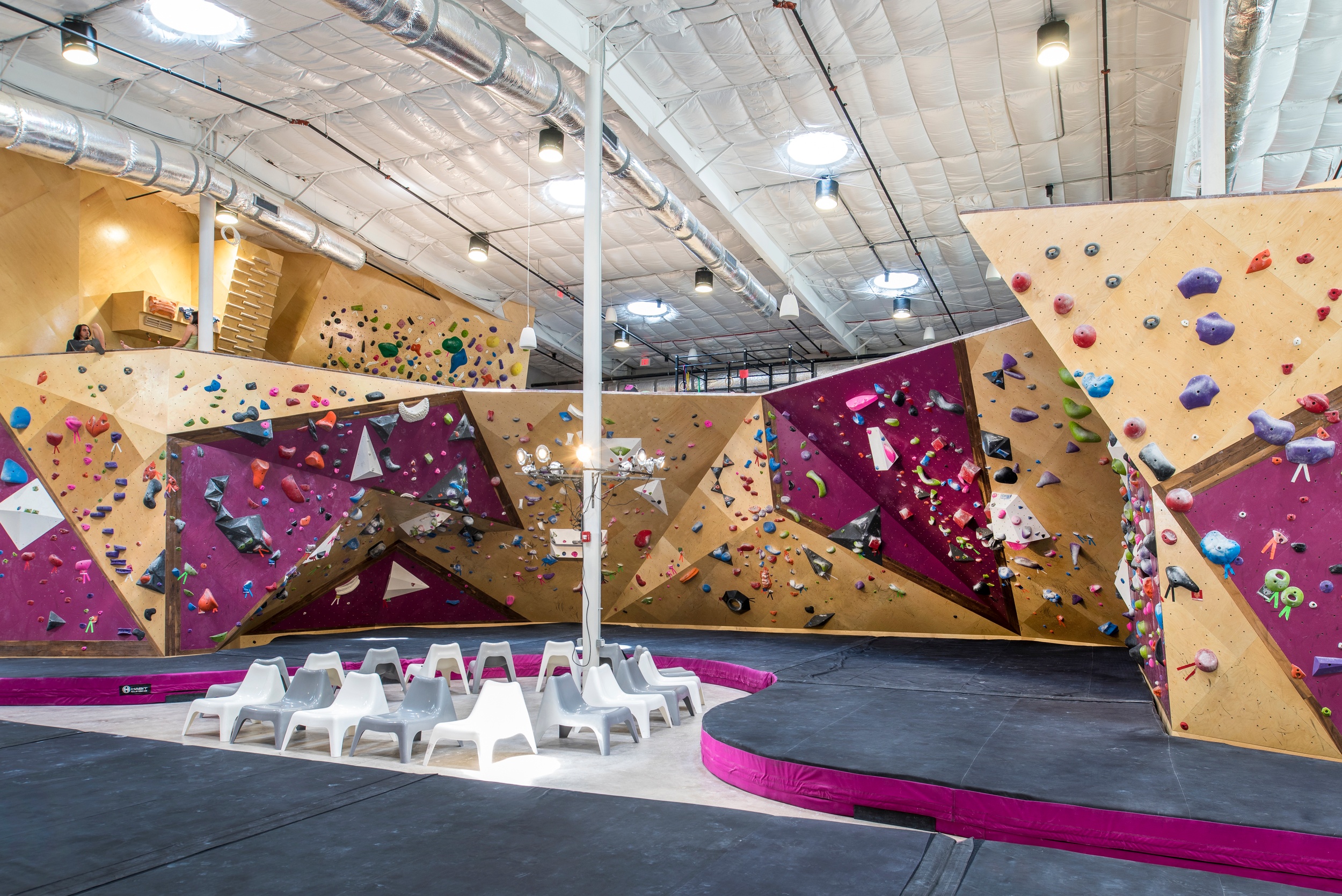 Crux Climbing Center was founded by two local Austin climbers who designed the facility to be more of a community space than a gym. Crux features family friendly climbing for all ages including space for strength training, yoga, and fitness classes. The indoor 22,000 square foot facility in South Austin has plenty to do so you'll never be bored! Perfect weekend activity (that's indoors!).
121 Pickle Rd #100, Austin, TX 78704
6. El Chilito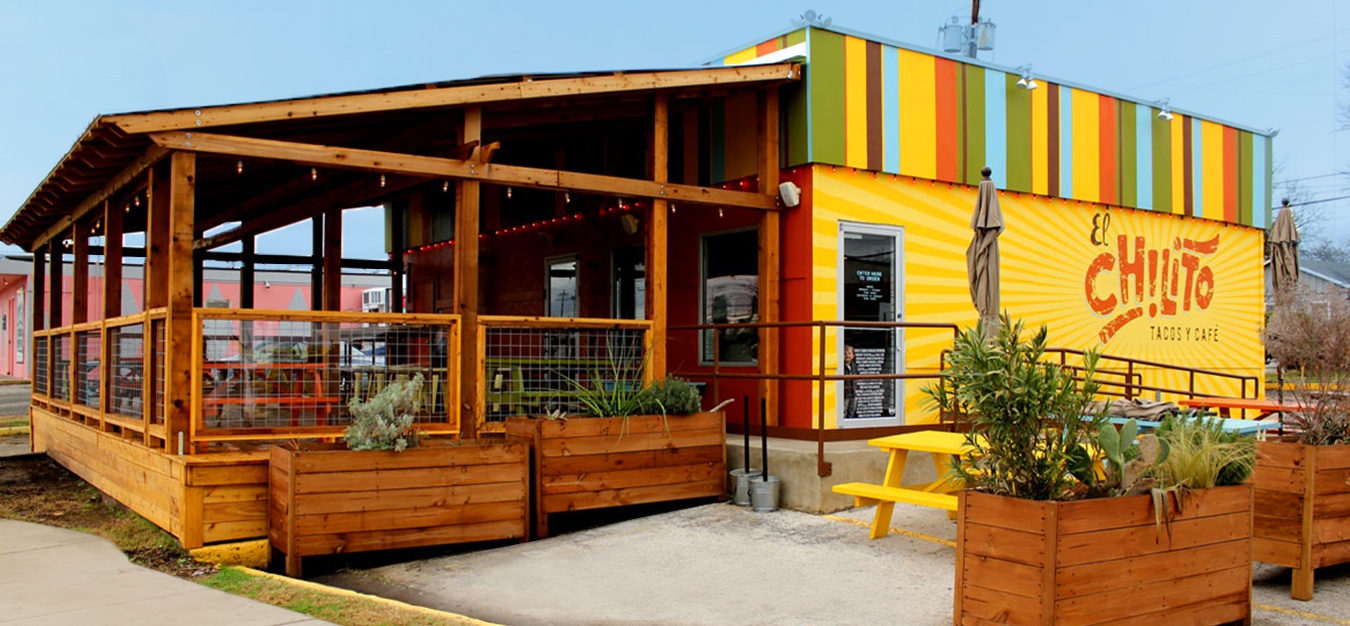 El Chilito is one of Austin's favorite taco stands. They're known for their "wonderful interior Mexican" food such as delicious and authentic breakfast tacos, migas, and agua frescas! Each location has a full coffee bar and outdoor patio seating! Perfect spot for a quick lunch pickup or coffee break.
4501 Manchaca Rd, Austin, TX 78745
7. Radio Coffee and Beer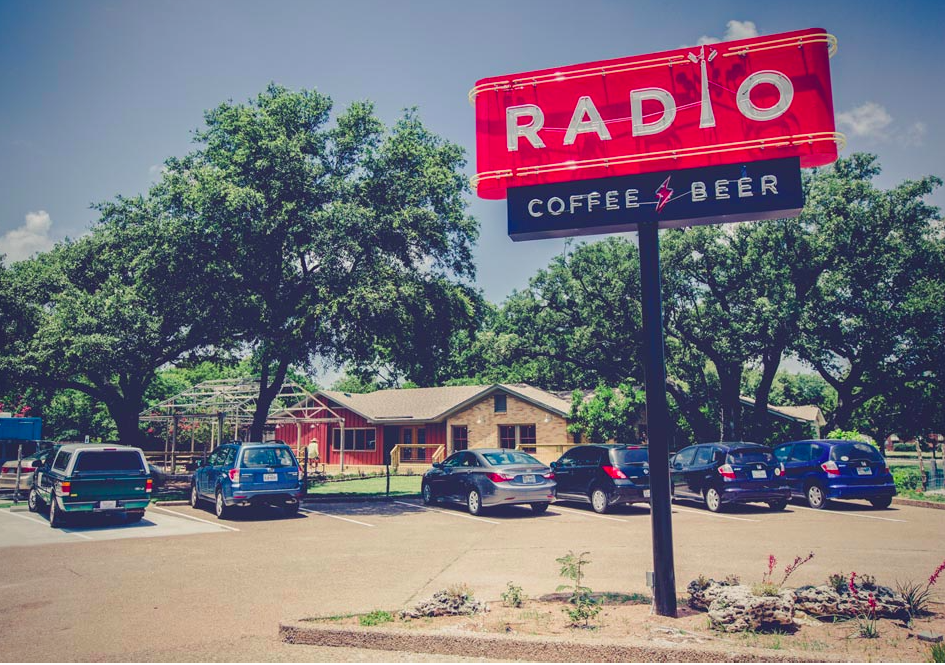 Radio Coffee is located in a refurbished classic home in South Austin. You'll find many of our AOMA students there studying on any given day! They have a large outdoor patio that's climate controlled! They also show movies, feature live music, and generally kid and dog friendly. Radio also serves a large selection of craft beer, kombucha and coffee. You'll also find Vera Cruz taco truck on site as well. Perfect place for a study break, or drink with friends.
4204 Manchaca Rd, Austin, TX 78704
8. AOMA Herbal Medicine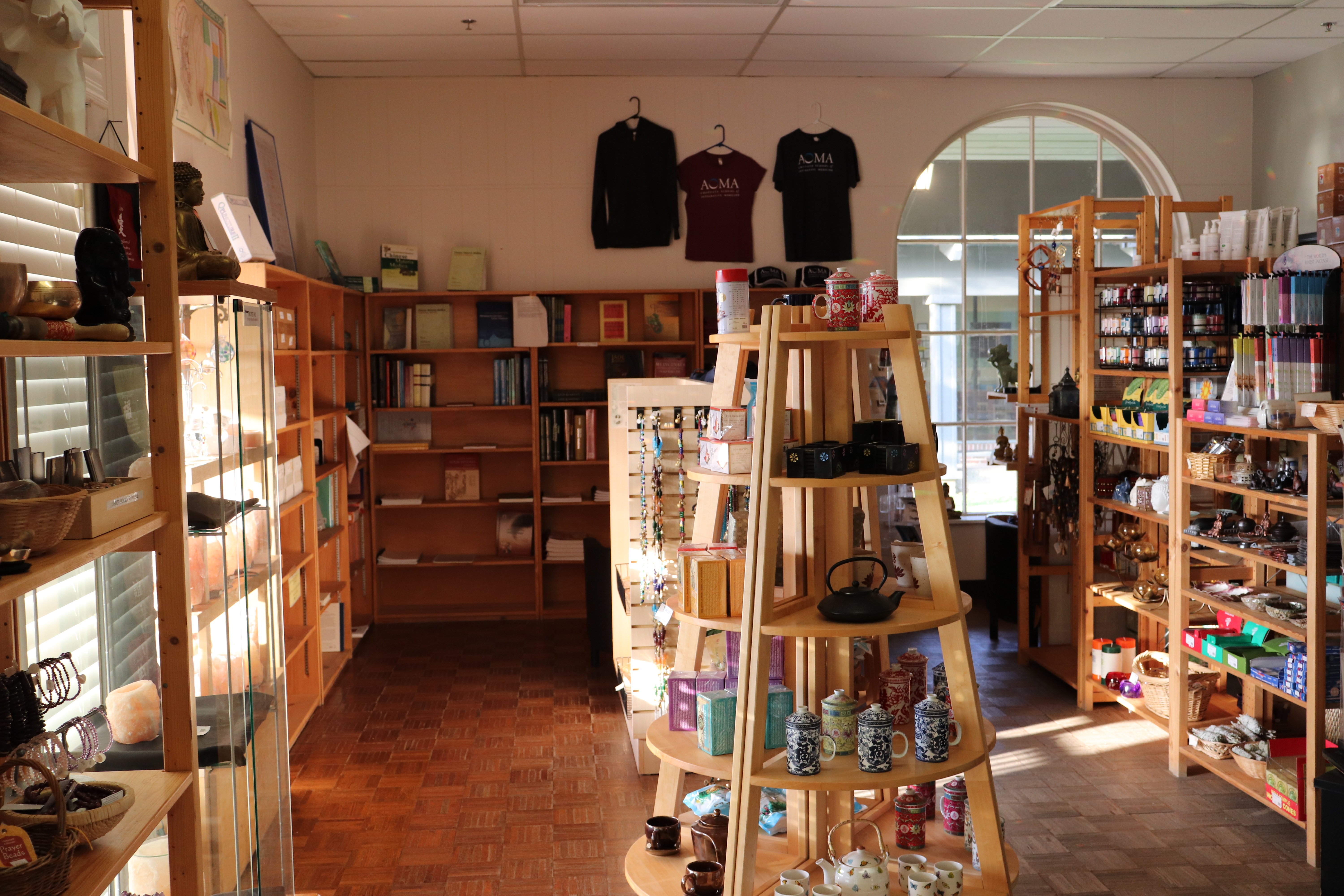 If you're in town, stop by our herbal medicine dispensary and retail store for a selection of over the counter and prescription Chinese herbal formulas, gifts, snacks, drinks, meditation pillows and so much more! Each of our stores has a licensed Chinese herbalist on staff to help you with any questions pertaining to Chinese herbs. They'll be able to answer any of your questions! We have a south and north Austin location to choose from!
AOMA Herbal Medicine:
South - 4701 West Gate Boulevard, Bldg B, Austin, TX 78745
North - 2700 W Anderson Ln #504, Austin, TX 78757
Want to learn more about Chinese medicine? Download our guide!