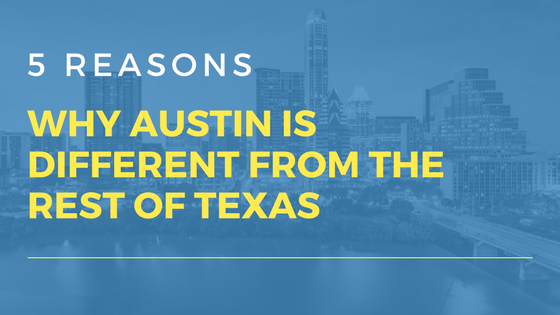 Those of us that live in Austin LOVE it and the ones that visit always wish they could stay. Some call Austin "weird," or the "blue dot in a red state," while others call it the "Live Music Capital of the World." Regardless of what you have heard about Austin, one thing is certain - it is VERY different than the rest of Texas for a number of reasons. Austin has its own culture and is known as a tolerant, open-minded city that attracts a wide variety of people –college students, tech entrepreneurs, artisans, nature enthusiasts, alternative health practitioners, and many others. To top it off, Austin was ranked the best place to live in 2017, according to US News and World Report! Let's be honest here, we couldn't agree more that Austin is the best, which is why we came up with 5 reasons why Austin is strikingly different from (and arguably better) than the rest of Texas.
Environmentally Friendly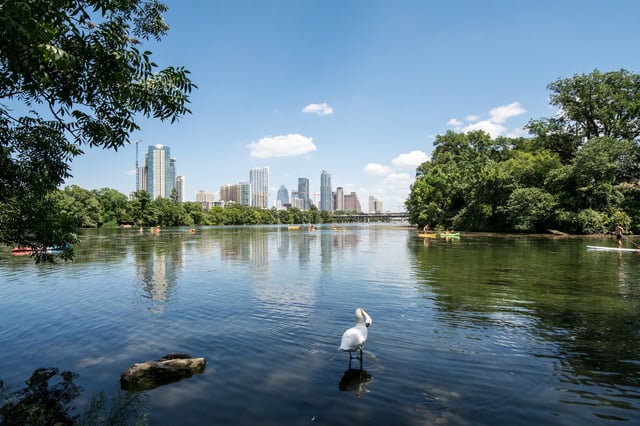 What you'll notice about Austin that's different from the other concrete-jungle cities in Texas is the vast amount of parks and nature preservations located close to the city center. Austin caters to any outdoor enthusiast with prized urban nature conservations such as the Barton Creek Greenbelt. Spanning a length of 7.9 miles with gorgeous trails and swimming spots along the way, "the greenbelt" is considered one of the best hiking trails in Texas. Zilker Metropolitan Park (350 acres), one of Austin's most used parks, is just 2 miles from downtown. Zilker connects to the Barton Springs swimming pool and Lady Bird Lake, where anyone can paddle board, kayak, or canoe. Such centrally located access to outdoor recreation is rare in most Texas cities, making Austin even more special. Oh, and did we mention how dog-friendly Austin is? People love to bring their pets most anywhere, so you'll find many outdoor restaurants and cafes offering dog-friendly patios!
Music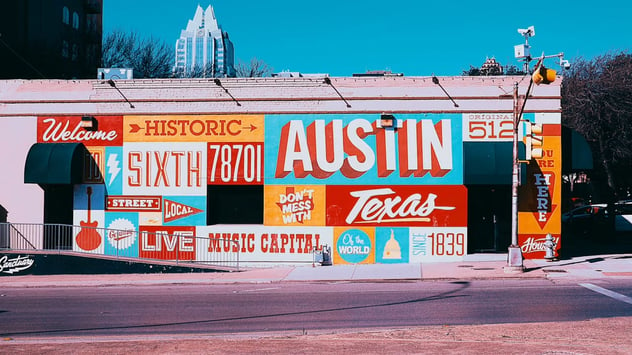 You've heard Austin is the live music capitol of the world, but have you experienced the live music here? Austin hosts large scale music events every year, such as Austin City Limits (ACL), South by Southwest (SXSW), and the Pecan Street Festival. Besides the large mainstream festivals hosted here, there is always live music being played at other smaller venues such as the Broken Spoke for country and two-stepping or the Elephant Room for an eclectic basement with live jazz. We have every kind of music you would want to hear, and more you didn't realize you would like. With a venue at almost every corner, Austin has your entertainment covered for a night out on the town.
Tech Savvy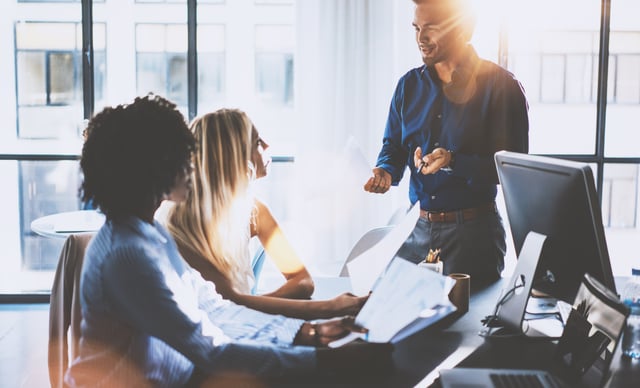 Austin is considered the technology hub of Texas spawning with growth from companies such as Dell as well as an explosion of new companies formed during the dot.com era. Today, we host a full-blown tech ecosystem that many consider 2nd best to Silicon Valley in the United States, and dubbed the "Silicon Hills". Austin is home to some of the newest up and coming high-tech startups as well as a large presence by many national corporations like Apple, IBM, and AMD. Many of these companies also embrace alternative and renewable energy sources. In addition, Austin was also chosen as one of the first cities in the country to offer Google Fiber access for its residents.
Local Business-Minded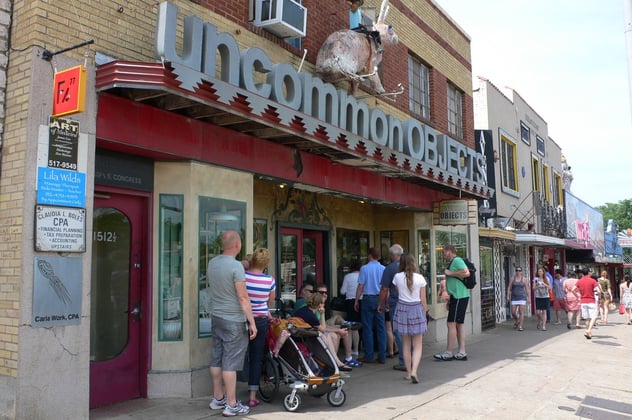 Austin's economy thrives on local merchants such as coffee shops, micro-breweries, farmers markets, boutiques and local art studios. In addition, some of these local ventures have taken off and grown to national prominence such as Whole Foods Market, Kendra Scott, Tito's Vodka, Chuy's Restaurant, and YETI Coolers. Austin is a city where all dreams are possible, where small businesses get bigger, and where consumers are more conscious of the products they buy with the intention of keeping the economy balanced. Let's not forget to mention that our local and organic food movement is prominent with many local farms, herbal shops and community gardens. Trust us when we say there are more than enough places to discover here and whatever it is you like, we'll have it!
Access to Alternative Health Options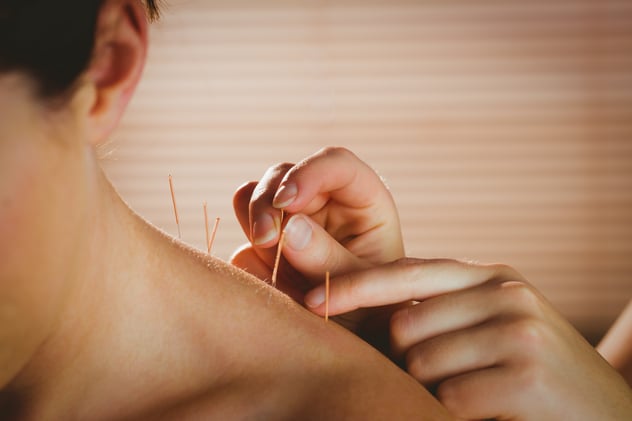 Austin's residents tend to be healthier, fitter, and more interested in alternative health therapies. We have a plethora of yoga studios, group fitness classes, CrossFit gyms and running groups. Because of the wide variety of residents in Austin, we have even more variety of health care options for those residents, such as acupuncture and reiki practitioners, as well as meditation and nutritional classes. Our city also provides many restaurants and food trucks that cater to our growing population of vegans and vegetarians. But just so you know, we love our breakfast tacos, and no matter how healthy you are - they can be hard to resist!
Still not convinced Austin is the best? Guess you'll just have to come see for yourself!