You've done it! 4 or so hard years, bushels of tests, late night studying, endless intern clinics, harrowing Board exams; your diploma is clutched in your rosy hand, and the future waits just outside the door of the auditorium. Then it hits you – you have no idea what to do next.
For the last four years, your life has been more or less ordered for you – class times, clinic times, study times, work times – and now it's totally up to you. How do you take all your training and make it work for you, to build a future? There's no sure pattern for success, and your mentors and teachers are no longer watching over you every day to give guidance. The world can look very scary out of the school setting, but before you pull your lab coat over your head and hide, take heart. You can survive, and thrive, as an acupuncturist.
Hopefully, you started working on what you were going to do and where long before you graduated. Finding a good location that's not in a saturated area is important, and establishing a name for yourself in that area is vital, even before you graduate. If you joined your local Chamber of Commerce, some local networking groups and service groups, you have a head start, because all your fellow members are prospective patients. If you haven't joined those organizations yet, now is the time to do it. You'll probably have a few months before your license is granted, so use the time wisely. Network, meet people, shake a lot of hands – your enthusiasm will be contagious, and people will be curious. Make sure you're armed with business cards, brochures, and a website before you go into battle. Get a name registered as a DBA in your county, and get yourself a shirt with the name and logo on it. Then wear it. Everywhere. You'd be surprised how many people will ask about it.
Find someone who is established to start with so you can learn the ropes. Most established acupuncturists are more than willing to take on an intern to work the front desk and learn the business; you can also find a lot of chiropractors who are happy to take an acupuncturist on. Even though some of them advertise they can do acupuncture, most of them don't have the time to do it, and welcome new graduates. When your license comes in the mail, you'll be ready to jump into the pool, so get your feet planted somewhere while you're waiting.
Once licensed, use all those contacts you made. Hand out gift certificates – one free treatment isn't going to break you, and those people will come back for more. Use them for door prizes at local events, especially women's events. Use them in Chamber Auctions, for Chamber Lunches, or to support an auction at your local High School. Give them as gifts for birthdays. Soon, those patients will tell others, and you're on your way. Participate in events and go to some health fairs – let people see and get to know you. Utilize social networking as well, you can learn a lot from other acupuncturists, both established and just beginning. Use free time wisely to learn more about running your practice. Before you know it, you're treating 20 patients a week, then thirty, then forty, and your first year will be coming to a close.
As long as you realize that learning doesn't stop when school ends, you'll do just fine. Reach out, and your practice will grow. Above all, trust in yourself, and your hard-won skills.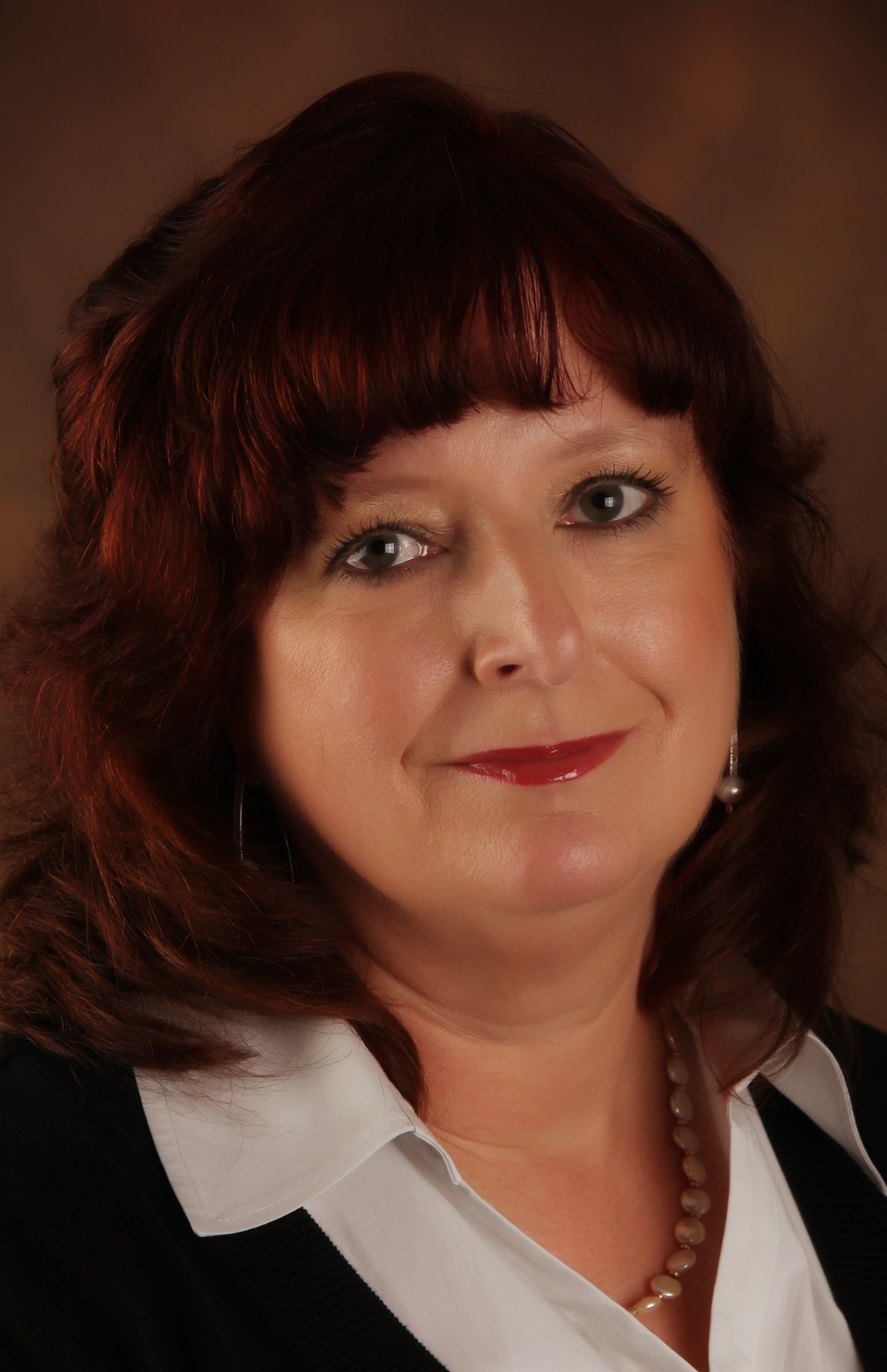 Kathy Kerr, LAc, MAcOM, AOBTA, is an Acupuncturist practicing in Georgetown, TX. She graduated from AOMA in 2008 and has taught several brown bags and business development classes. Her undergrad is in marketing and management, and foreign language. Kathy lives in Round Rock with her husband, two dogs and a bird named Qing Long. Visit her website here: www.orientalmedicineassociates.com.