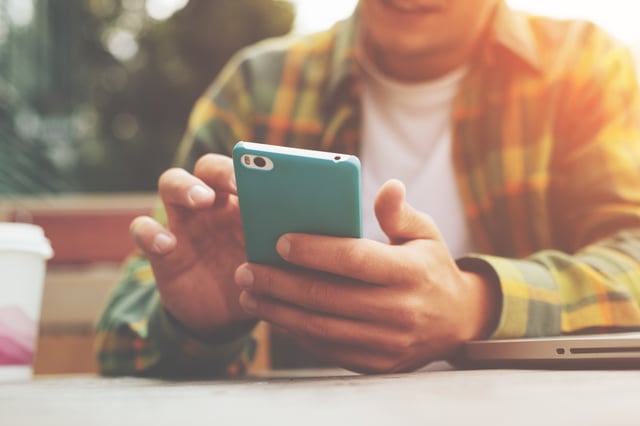 As an acupuncture student, finding reliable and inexpensive clinic tools can be tricky. That's why we've picked a few apps and laid out their pros and cons for you!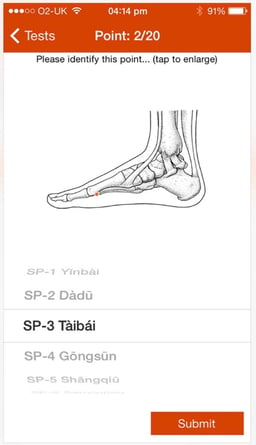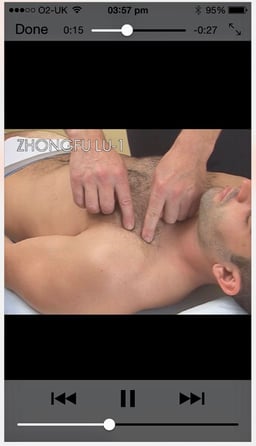 First choice app would be A Manual of Acupuncture, from The Journal of Chinese Medicine ($35.99). The pros being that the app is just like the book with descriptive locations of points and detailed photos that are easy to follow. One of the other great aspects is the videos that show how to locate points as well on human models. This app is extremely user friendly and is a great aid in the clinic or classroom. Includes sections with point categories such as luo connecting points and six command points for easy reference. The only con about this app is that it is a little pricey for an app, although much less expensive than the book ($100-$150).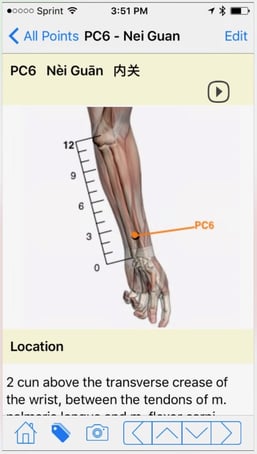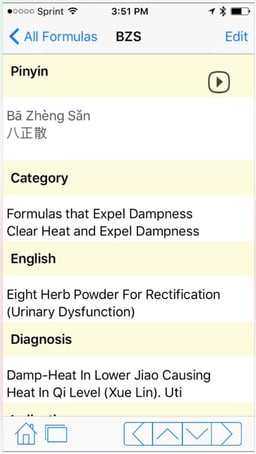 Runner up app is TCM Clinic Aid from Cyber and Sons ($14.99). This one may just be the best bang for your buck, because it not only has point locations but it also includes Chinese herbs. Included in the app is point descriptions as well as images for each point. For the herbal portion it has categories for all 487 single herbs, and categories for herbal formulas. A bonus feature is would be that the app has in app purchases which allows you to quiz yourself on both herbs and point locations, master tung point locations, as well as detailed disease diagnosis categories including pulse diagnosis and six stages. Cons are that the picture quality could be better.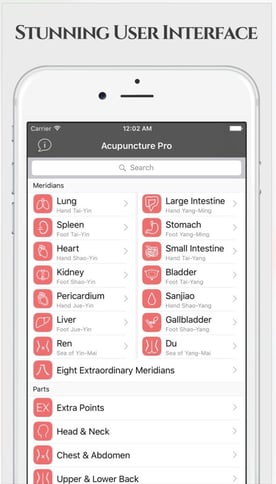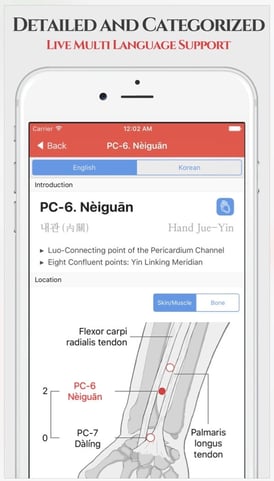 Acu Pro is the next app on our list, ($14.99). The pros are that it's a good general reference for all the acupuncture points, has point categories and short descriptions for locating points. Con's are that there aren't videos for finding points and the photos are not super detailed. In comparison with TCM Clinic Aid, it lacks herbal information and costs the same.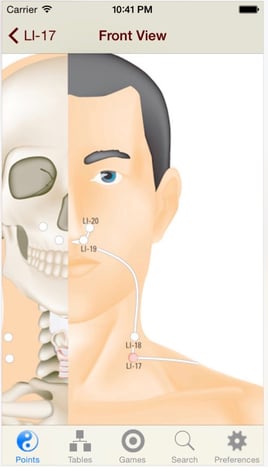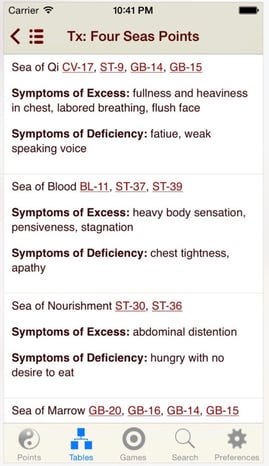 Acu Points would be the next app ($9.99). If you're looking to spend less than $15 on an app this would be your best bet. Pros for this app are that it shows points in relation to each other along meridians, has a search area for general issues such as headaches and includes a categories search section (ex: shu points). Overall the pictures used for point locations are not the best quality, and if just learning point locations might not be the best reference. This app is also not as user friendly as all the others and can be a bit trickier trying to navigate.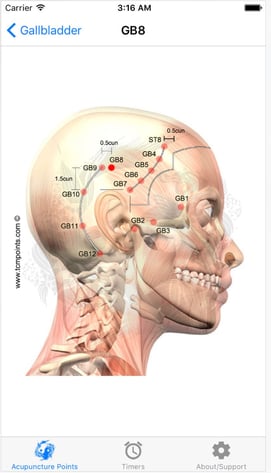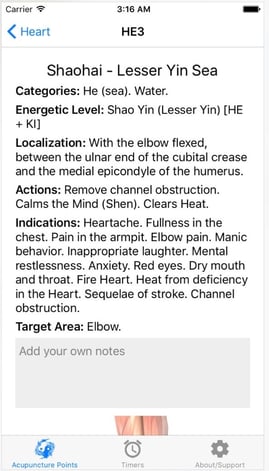 Our last and least expensive app is Acupuncture Assistant, costing $6.99. This app is great for just points. Pros include good pictures of acupuncture points, shows points along channels relative to other points and a description for locating points. App has other general information on meridians, actions and indications for points, as well as search feature for points in relation to diagnostic patterns. Bonus features are that you can add notes to points and save them to the app, as well as the patient timer. Price is very reasonable for what you get. Cons are that photo details could be better, no video feature, no herbs, and isn't the most user friendly. If you're looking for something inexpensive as a reference, this is the app for you.