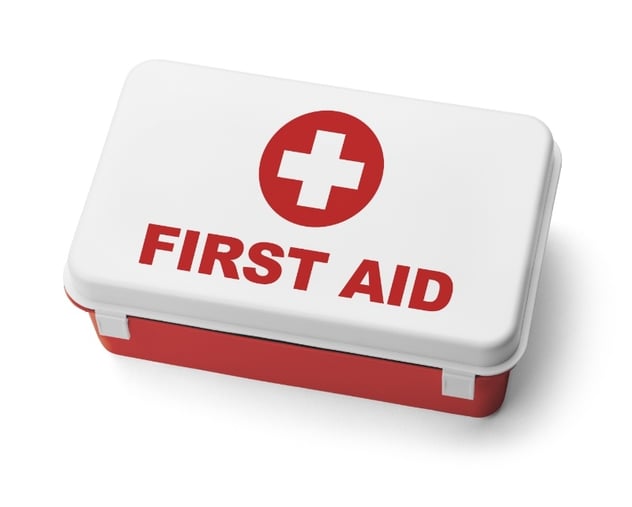 Looking to incorporate herbs and natural remedies into your regular first aid kit? Chinese herbs have been used for millennia. There are roughly 13,000 medicinals used in China and over 100,000 medicinal recipes recorded in the ancient literature.
Dr. Violet Song, a full-time PhD staff member at AOMA Herbal Medicine, has compiled this list of Chinese herbal remedies to enrich your medicine cabinet. "Often times it is easy to prevent a small problem from developing into a more serious medical situation by incorporating simple Chinese herbs into your home first aid kit," Dr. Song says. "Chinese herbs work naturally with your body to balance disparities and prevent ailments."
AOMA Herbal Medicine has a selection of over 350 bulk, powder, patent formulas, tablets, capsules, and extracts. AOMA Herbal Medicine carries only cGMP herbal products.
Common cold
Yin Qiao tablet: wind heat type of common cold
Gan Mao Ling: clear heat
Jing Fang Bai Du Pills: wind cold with dampness (chills, fever, soreness in the body)
Gan Mao Jie Du Chong Ji
Ban Lan Gen Chong Ji: common cold with severe sore throat
White Flower oil: for headache, stuffy nose
Allergies
Pe Min Kan Wan: nasal congestion, runny nose
Diarrhea
Stomach Flu
*Huo Xiang Zheng Qi liquid vial: vomiting, diarrhea, summer heat induced
Curing Pills: food poisoning, nausea, diarrhea
Traumatic injury
*Yun Nan Bai Yao (oral & topical): stop bleeding and move blood
Zheng Gu Shui (topical): tendon and joint pain, sprains, bruises
Burns
Chin Wan Hong ointment (topical)
Food stagnation
Bao He Wan: indigestion, bloating, acid reflux
Bug Bites
White Flower oil (topical)
Motion Sickness
*Huo Xiang Zheng Qi liquid vial (oral)
White Flower oil (topical)
Warning: If symptoms persist or worsen see a health care practitioner. It is wise to check with your doctor before using herbs, as they may interact with medications you take regularly.
*These formulas require a prescription for a licensed herbalist.
Acupuncture treatments at the AOMA Clinics include an herbal consultation. At the AOMA Professional Clinics you can also specifically request a personalized herbal prescription without the acupuncture part of the treatment. AOMA patient Samantha Robinson has been coming to AOMA for years. "Since becoming a patient at AOMA, I no longer take allergy and asthma drugs, so thankfully, I also don't have the side effects that come with those drugs. At AOMA, the herbs are custom-prescribed for me every time I go in. When I take herbs, I get good results from them without all of the side effects that Western drugs have."
Both AOMA clinics have herbal apothecaries next door while other area acupuncturists may call in your prescription to our large dispensary at AOMA Herbal Medicine. Chinese herbs are generally much cheaper than western prescriptions. You can use your health savings account to pay for them at AOMA Herbal Medicine!