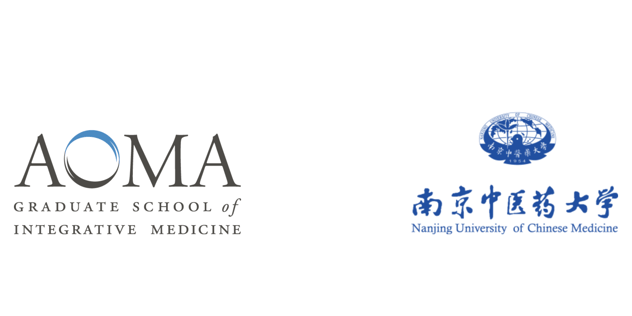 AOMA is proud to announce its historic partnership with Nanjing University of Chinese Medicine. AOMA founded its Jingfang institution to partner with Dr. Huang Huang and the International Jingfang institute at Nanjing University of Chinese Medicine. Professor Huang Huang has been a guest professor for AOMA Doctoral program since April 2021.
Jingfang, also known as classical formulae in traditional Chinese medicine, is an ancient herbal remedy that was formed in China around 3,000 BC. These empirical herbal formulae that were solidified through human experimentation by the Ancient Chinese were primarily recorded in a medical book named Shāng Hán Lùn 1800 years ago.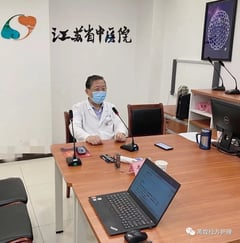 Professor Huang Huang is a world-renowned physician, professor, and one of the preeminent authorities on Jing Fang and Shāng Hán Lùn. He is one of the pioneers responsible for the resurgence of Classical Chinese Medicine in China and in the West. He dedicates his lifelong study to the differential diagnosis of herbal patterns. Professor Huang is also a prolific writer and editor who has many published texts, including the much-celebrated "Ten Key Formula Families in Chinese Medicine" and "Zhang Zhongjing's Clinical Application of 50 Herbal Medicines", which have both been made available in many different languages. Professor Huang currently holds the position of Dean of the International Jing Fang Institute of Nanjing University of Chinese Medicine and is engaged in promoting and lecturing about Jing Fang across the world.
To promote communication and cooperation in Jingfang education, clinical internship, and academic research, Nanjing University of Chinese Medicine and AOMA Graduate School of Integrative Medicine have signed the Letter of Intent for Cooperation on September 22nd, 2021.
Both parties will explore how we might effectively exchange professors, students, researchers, and administrative personnel. This may occur virtually or in person.
NJUCM will work with AOMA to set up a branch of the International Jingfang Institute at AOMA.
Both parties will explore how we may jointly implement appropriate research projects of common interest in the field of Jingfang.
We hope the AOMA Jingfang Institute will practice and pioneer Jing Fang (Classical Formulas) in North America.