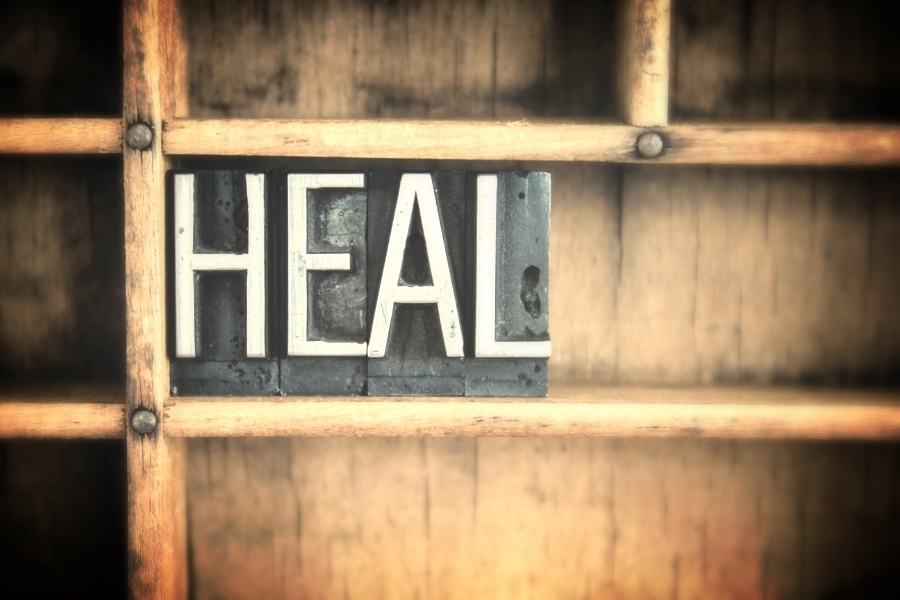 The term "holistic" seems like just another buzzword that is often used interchangeably with others like alternative, natural, complimentary, etc. But what does holistic really mean? And why is holistic healing so beneficial and important in this day and age?
The answer is simple. It's because we are more than a physical body; we are sentient beings. Moreover, we are highly sentient beings living in diverse and complex social structures. Taking a holistic approach to healing means we will consider all realms of existence, not just the physical body. To many, this may sound like mind-body medicine, but that is only the foundation of holistic healing. As such, the benefits of holistic healing are conceivably vast. To condense the benefits and analyze them in correspondence to changes in physical, emotional, spiritual, and behavioral health, it becomes evident that there is only one all-encompassing benefit to holistic healing: a dramatically positive change in lifestyle.
Holistic healing aims to identify the root cause, or causes, of an imbalance (whether it is physical pain, stress, poor sleep, etc.). As a result, a patient feels completely considered and cared for, a benefit missing from many modern medicine practices. Instead of solely seeking to resolve symptoms, practitioners will ask the patient to both discuss and consider how not only their physical body relates to this imbalance, but also how their psychosocial, spiritual, and mental states contribute. And to help the body shift towards a healthier balance, a practitioner may guide the patient in processes such as emotional recognition and release, dietary modification, spiritual connection, and more. Not only will the patient be making improvements towards their original imbalance, but also in many realms of their life.
So now it is easy to understand the benefit of holistic healing. But why is its benefit so important? In modern societies, where people are often prone to feeling without purpose, place of belonging, and direction, a holistic perspective is far more than beneficial; it is essential. As sentient beings in an individualized and competitive society, we need to find spiritual and emotional connections in order to maintain our mental and physical health.
Fortunately, some of us are beginning to recognize this. Movements can be seen at many levels: within relationships, small communities, health and wellness establishments, and even major cities like Denver, Portland, San Francisco, and our very own Austin! These holistic lifestyles (which stem from a holistic healing perspective) may include, or go beyond, opportunities for the physical body to move within and experience nature, access to whole, locally sourced foods, and chances to participate in community events—being spiritual, religious, or cultural. In reflection, holistic healing isn't just another module in the healing arts or a buzzword, it is an evolved and expanded concept of lifestyle that is helping humans to become human, once again.
Devan is an intern and student in the Masters program at AOMA. A Wisconsin native, she has a bachelor's degree from the University of Wisconsin-Madison with focuses on pre-medicine and sociology. She is also active in the yoga and wellness community through teaching classes and privates, and writing for yoga subscriptions.