Dr. John Finnell, shares what he believes to be the top benefits of attaining a doctor of acupuncture and Oriental medicine degree. #tbt #throwbackthursday
More than ever, I believe that doctoral and post-graduate education prepare the next generation of thought leaders and clinicians to move the field of acupuncture and Oriental medicine forward.
Our role in healthcare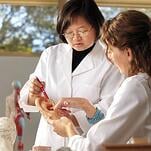 Our healthcare landscape needs highly trained clinicians, researchers, and leaders to move the profession forward. Doctoral-level education provides parity at the policymaking table. This may operate institutionally, governmentally, or within the domain of patient care. Parity by title levels the playing field with regard to co-operative patient care.
Leadership
While a doctoral degree alone does not confer success, it does provide one with a credential to fill leadership positions within academia, act as the principle investigator on NIH-funded research, teach at the doctoral level, and oversee doctoral-level clinical education.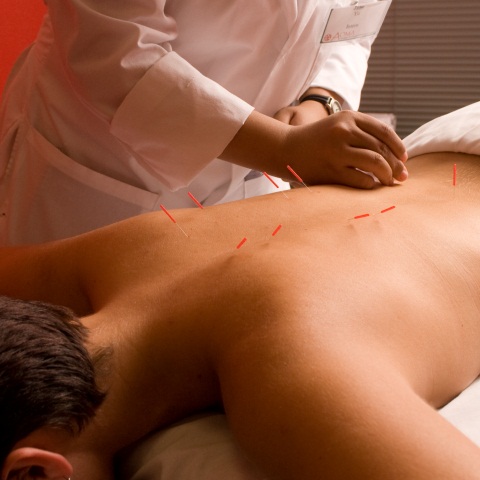 Professional opportunities
The respect brought by the doctoral title is a feature which enhances patient care and establishes parity with other doctorally prepared professions. Specifically, licensed acupuncturists with a doctorate often find better prospects for hospital employment and faculty positions, and for obtaining research grants and a seat at the table in policy-making processes.
Move the profession forward
Doctoral training does provide the rare opportunity for us to explore our intellectual passions and create a new body of knowledge as the fruit of our scholarship. This same scholarship is the cornerstone to the foundation upon which our profession is built. This is not a stagnant process; the evolution of acupuncture and Oriental medicine (AOM) in North America must be actualized through participation of its members.
Actualizing requires a few key ingredients: vision, action, perseverance, belief, and transformation. All of these ingredients may be found as you pursue your career path. AOMA's DAOM program provides the platform upon which to solidify your role in the actualization of the field of AOM in the next century.
Lifetime learning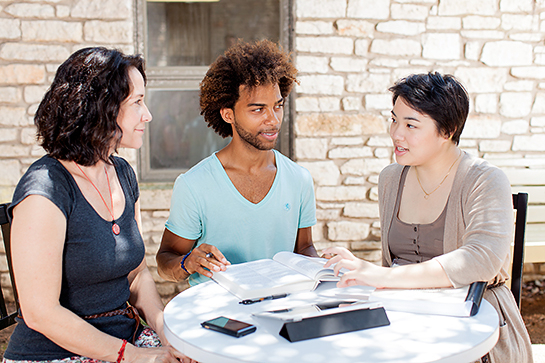 Finally, there are those of us who truly believe in the power of this medicine and want to learn as much as we can to better serve our patients. Improving your knowledge in pain management and the psychosocial aspects associated with pain is certain to improve patient outcomes and your satisfaction as an advanced practitioner of Chinese medicine.
Author bio
Dr. John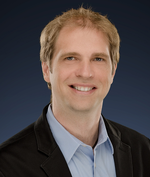 is an accomplished researcher and skilled health care practitioner with a rich academic and professional background. His interest in lifestyle and environmental determinants of health led him to earn a Doctor of Naturopathic Medicine and a Master of Science in Acupuncture & Oriental Medicine from Bastyr University, as well as a Master of Public Health in Epidemiology from the University of Washington. As a practitioner of Naturopathic and Chinese medicines, Dr. Finnell's clinical focus is on nutrition, pharmacognosy, herb-drug interactions, mind-body medicine, disease prevention, and lifestyle education. In addition to maintaining a professional Naturopathic and Chinese medicine practice, Dr. Finnell has also completed a post-doctoral fellowship with the National Center for Complementary and Alternative Medicine (NCCAM), and served as the acting Director of Research for the TrueNorth Health Foundation. Dr. Finnell's strong research background and clinical experience as a Naturopathic and Chinese medicine practitioner enable him to bring an evidence-based and integrative perspective to AOMA's doctoral program.
| | |
| --- | --- |
| | |