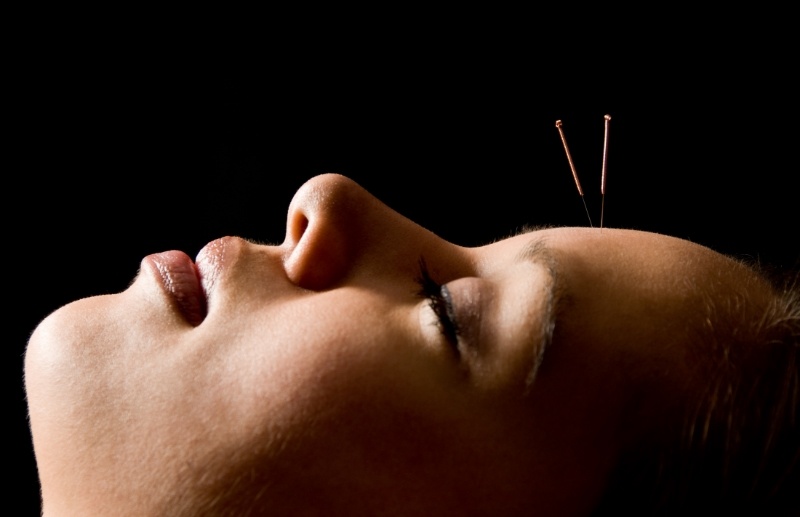 Many acupuncture students begin their journey as patients before becoming fully invested in the academics and practice of oriental medicine. For one reason or another, this functional medicine resonates with the healing process better than others you have tried before and the interest is sparked. At some point the fascination exceeds the mystery and develops into a desire to understand how it works. Like many others before me, I was incredibly curious about this profound method of manipulating qi.
When I was having complications with my own health going to doctors became a fearful chore. In the waiting room I would work myself into a clammy sweat anticipating whichever test they would need to run next, but unfortunately, leave feeling the same as the day before and without conclusive results. There were so many follow-ups and referrals to get to a place of homoeostasis it seemed the horizon would never come.
The experience with my acupuncturist was a world of difference – the closer I was to the office the better I felt. As soon as it was my turn to be seen I could feel my muscles unlock from the base of my skull to the tips of my toes. I could release my tension onto the floor and finally take a breath. The building my acupuncturist worked in including the treatment rooms were nothing special, but there was something about the energy of the space my practitioner created for me that was more therapeutic than any other place I had known at the time. Walking into that space with her made me feel confident I would leave feeling better than I came, which I always did.
I admired her. She portrayed freedom with her personal style underneath her lab coat and by the way she was accompanied by her small child at work. I felt her mind was completely focused on me and my healing while I was in her presence. The passion and independence she had as a businesswoman was something I had only fantasized about. Seeing it right in front of me was promising for my dreams. It was about more than the incredible healing I achieved while I was under her care that convinced me I had found my divine decree – the harmonious lifestyle she portrayed is what held a mirror to my future.
Now as a young practitioner and student of the medicine at AOMA, I aspire to create the same atmosphere my acupuncturist did for me. When I see patients I always try to meet them from wherever they are coming from. For several of them this is their last resort, a shot in the dark, because they have been in pain for so long. For others, it's an intricate part of a well thought out therapeutic plan. The essence of transitioning from patient to practitioner is that I am now the one who creates the space.
Whatever was happening before they stepped into my treatment room has lost all of its power. I open the space to allow my patients to leave whatever misfortunes they have on the floor, jump up on the table, and heal. At the end of each session I watch my patients walk away with a lighter heart as I wash their pain from my hands and, we both leave the day behind us on that floor and go home.