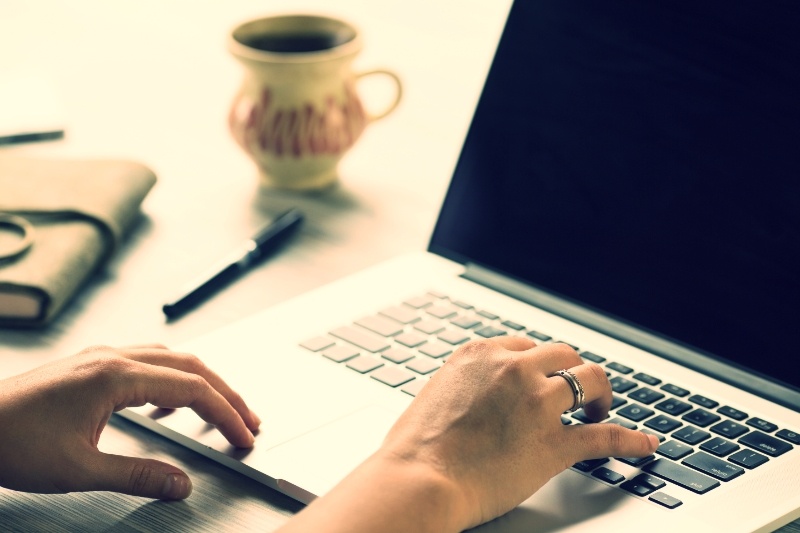 Pursuing a master's degree in Chinese medicine is a choice that will lead you to a rewarding professional career, one that enables you to have a real impact on the health of people in your community.
Now that you have made the decision to attend acupuncture school, what's the next step? Your journey will most certainly start with the admissions department!
Check out these handy tips for students applying to the graduate program:
Connect with admissions before applying.

Before you apply, it's a good idea to contact the admissions staff. Not only can they address any questions you have about the admissions requirements, the required application materials, they can even help you decide what term to apply for. It's important to keep in mind that the admissions staff is here provide guidance during the application process – they're ready and available to help you!
Apply Early.

AOMA conducts admissions on a rolling basis, meaning applications are processed individually as they are received. Applying well in advance of the application deadlines ensures that you have plenty of time to gather all of the required application materials. Similarly, by completing the application process as early as possible, you are giving yourself plenty of time to prepare for classes and make your post-acceptance plans.
Order your transcripts first.

Official transcripts from your undergraduate education are required as part of the application process. Unfortunately, obtaining official transcripts can take several weeks, potentially extending the length of the application process. To prevent issue, the first step after completing the application form, should be to request official transcripts from your previous school(s) be sent to the AOMA Admissions Office.
Address concerns in your personal statement.

If you are concerned about factors such as your previous undergraduate GPA, limited experience with health sciences, or anything else that you feel may be relevant to the strength of your application, it's best to address these issues in a straightforward manner. The personal statement is a wonderful place to do this!
Choose your references wisely.


As part of the application process, each candidate is required to submit two letters of recommendation. The individuals you select to write these letters on your behalf should be able to address your skills and abilities that are relevant to graduate-level study. Choosing references who can speak to your academic or professional background such as former professors, professional supervisors or colleagues lends strength to overall quality of your application.
With that stated, if you have an author in mind, and you're not sure whether they're an appropriate reference, you can always contact the admissions team for guidance.
For more information about applying to acupuncture school, visit AOMA's website at aoma.edu/admissions or contact the admissions office today!