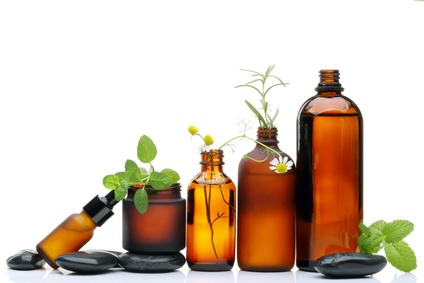 With all the powerful benefits acupuncture and Chinese herbs have to offer my patients, you may be wondering why I chose to add an additional modality to my practice. For years, I was a closet essential oil user. I used them at home in my own personal wellness routine but feared sharing this information with my patients would somehow dilute my focus on Traditional Chinese Medicine. However, once I began to study essential oils through the lens of TCM taking into account the temperature of the oils, their indications, and their affinity toward particular organs and meridians, my confidence level grew and so did my practice. In particular, three keys areas of my practice expanded: patient empowerment, complementary treatment options, and patient education.
Patient Empowerment
On a good day, my patients leave my office (or report back later) feeling relief from whatever brought them to my practice. On a great day, they've left not only feeling better but have learned some sort of valuable skill that helps keep them well and enhances their ability to handle future challenges. Along with proper diet, exercise, and acupressure, essential oils are a wonderful way for patients to extend the healing benefits of our time together as well as handle some common health challenges when they arise.
Complementary Treatment Options
I have also found essential oils to be beneficial when my patients are taking a large number of prescription medications and the uncertainty of adding an herbal formula would be too great (either due to possible herb/drug interactions or due to the uncertainty of how well their liver and kidneys are functioning under the additional stress). For them, essential oil inhalation or topical application can provide much needed stress relief, mental clarity, and soothe overworked muscles.
Patient Education
Since essential oils can be used to make natural household cleaners and as part of a healthier skin care routine, the addition of essential oils into my practice has opened up a broader discussion of how to eliminate unnecessary exposure to chemicals and toxins in our environment and replace these products with ones that support and boost our immune system.
Over the years, essential oils have become a fantastic way for me to connect with my patients and teach them additional tools to enhance their health and well-being. I hope you will give it a try!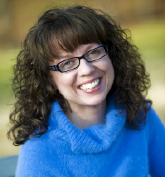 AOMA alumna, Diane Lowry happily resides in Glen Allen, VA where she is the owner and Licensed Acupuncturist of HealthFocus Acupuncture and Oriental Medicine. She holds Diplomate status in both Oriental Medicine and Asian Bodywork Therapy from the National Certification Commission for Acupuncture and Oriental Medicine (NCCAOM) and is an American Organization for Bodywork Therapies of Asia (AOBTA)-Certified Practitioner. www.HealthFocusAcupuncture.com