It is important to have plenty of energy when returning to school and in the fall season. There are herbs and foods that can help you maintain and gain/store energy.
Choose herbs and foods that help us maintain energy. For example, why do we eat chicken soup when we are sick? It is very nourishing. (Nature has provided us with foods & herbs to stay healthy and energized.)
There are herbs that I highly recommend for maintaining energy:
Da zao (Chinese date) is a herb that augments energy (Qi), weakness, and treats reduced appetite.
Shan yao (Wild yam) treats fatigue, lack of appetite and spontaneous sweating, treats shortness of breath and dry cough.
Huang qi (Poor man's ginseng) is another favorite that treats fatigue, weakness, excessive sweating, low appetite, blood loss recovery, cough, asthma, frequent colds, and shortness of breath.
I have combined these herbs for my Maintaining energy formula. It is simple to prepare: soak for 20 min, bring to boil, simmer 20 min and drink. I HIGHLY recommend adding this formula to chicken soup with other foods that nourish your energy.
Nourishing Energy (Qi) Foods
| | |
| --- | --- |
| Fruit | Fruit should be eaten warm &/or grilled/cooked/baked – Cherry, Dates, Figs, and Grapes (these are ok – if eaten raw) and Goji berries |
| Vegetables | Asparagus, Sweet Potato, Potato, Carrots, Parsnips, Pumpkin, Yam, Onions, Winter Squash – acorn, butternut, spaghetti, etc., Mushrooms, Peas |
| Protein | Beef, Chicken/Chicken Liver, Lamb, Mutton, Almonds, Black sesame seeds, Coconut (meat), Chicken Egg, |
| Grains & Legumes | Oats, Rice, Quinoa |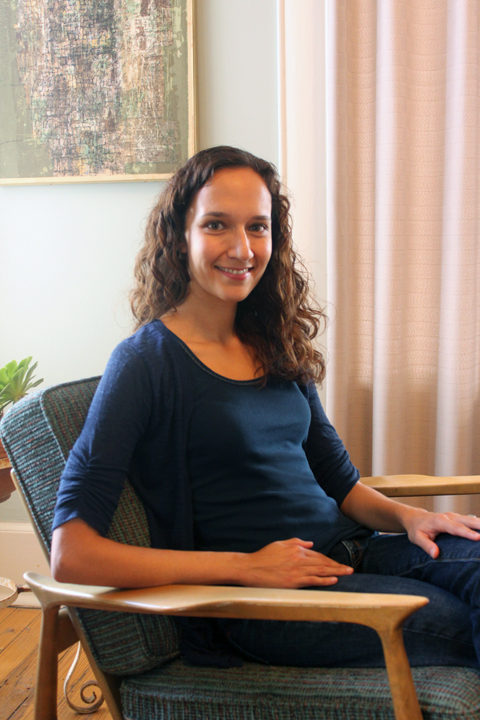 Author: Adrianne Ortega, LAc is a graduate of AOMA practicing in El Paso, Texas. You can contact Adrianne at 915.201.9303, almaacupuncture.ep@gmail.com, www.almaacupuncture-ep.com